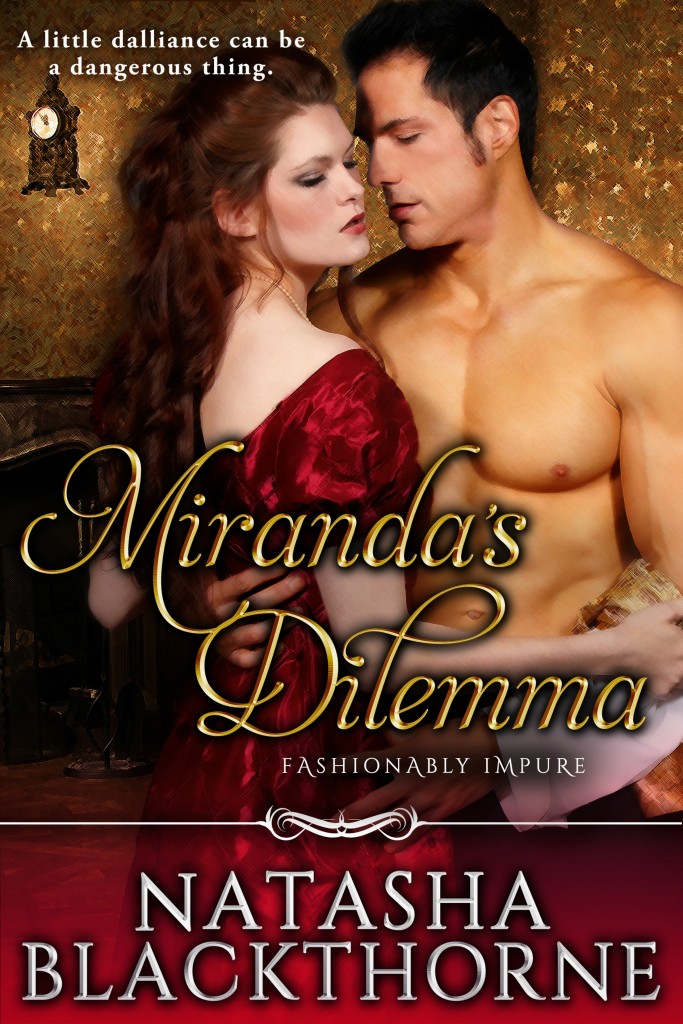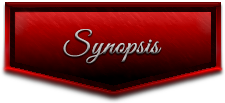 Erotic Historical Romance ~ Courtesan/Non-virginal Heroine
Poised to become Mayfair's most expensive and exclusive courtesan, Miss Miranda Jones finds her rise inexplicably blocked by a socially powerful nobleman. Scorned by her ducal father and determined to attain everything that life has denied her due to an accident of birth, she's not about to let this arrogant earl stop her.
Adrian Sutherland, the Earl of Danvers, saw his father destroyed by a heartless, predatory courtesan. He has no time or patience for such exotic, expensive ladybirds. He's far too busy restoring his family's wealth and reputation whilst doing what he can to protect his friends from the clutches of all the scheming courtesans of London.
Then a moment of compassion turns intense dislike to breathless passion, and these two strong-willed, fiercely proud people are compelled to indulge in a brief affair. Each is convinced that they can satisfy their craving for the other without emotional risk.
But neither realizes that a little dalliance can be a dangerous thing.
Reader Advisory: This is an erotic historical romance and it contains frank sexual language and period appropriate sexual slang, frequent sexual scenes and descriptions and general bedchamber naughtiness. The characters discuss abuse issues from their backstories during the course of their developing relationship. For Adults 18 & Over Only.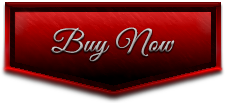 ** AVAILABLE ON KINDLE UNLIMITED **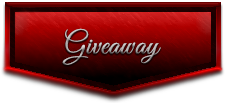 Natasha Blackthorne writes hot & sensual Erotic Historical Romance where deeply flawed characters find love & trust. Her stories are most frequently about the intimate journey of the characters as they learn to open their hearts to love.
Natasha's heroines are not perfect ladies. They are wildflowers and wallflowers who flirt with the forbidden. Whether they are bold or shy, these heroines' strong desires and deep emotions drive the plot and drive their heroes to the point of no return. Natasha's heroes are strong and dominant and live their lives with strength and purpose. They support their women in everything.
Natasha holds a B.A. in History, loves reading, cats and music. Readers are welcomed to Friend her on Facebook where she is most socially active online.