Title: The Truth Series
Author: Elaine May
Genre: Dark Romance
Cover Designed by: Francessca's Romance Reviews
Synopsis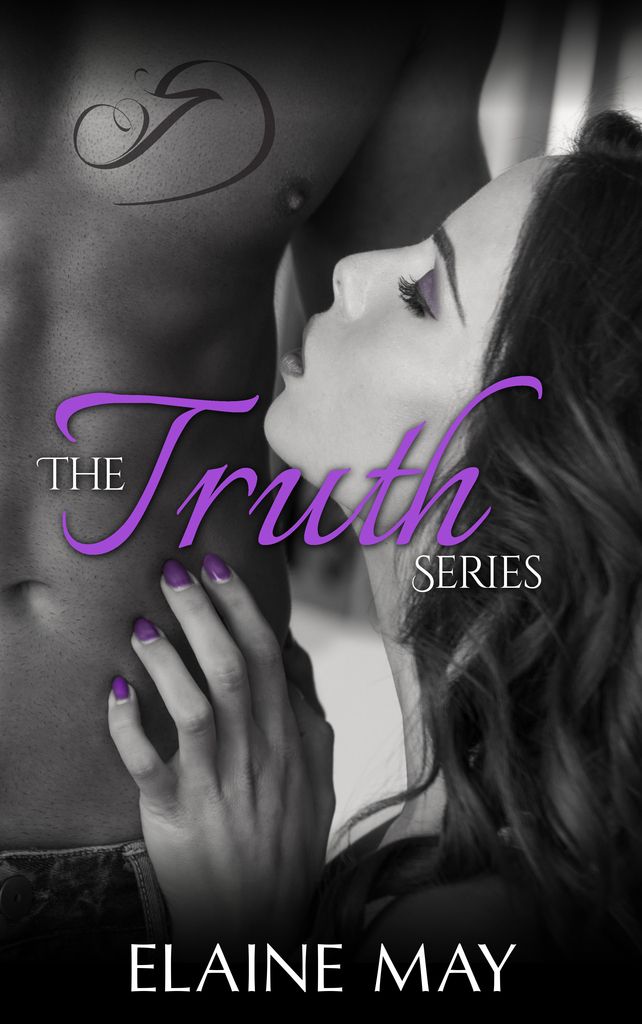 For the first time Isla and Joshie's story is in one book and edited for your enjoyment.
Lies And Truth
When Isla Holmes life as a child is turned upside down and she is ripped away from her soul mate, she is forced to live a life with evil.
When Isla and her soul mate cross paths will they find a happy ever after or will evil intervene?
Pain And Truth
After years apart Isla and Joshua were finally reunited in a beautiful night but come morning evil tried to destroy it. Will Isla and Joshua's love withstand the new evil that threatens them?
Purchase Links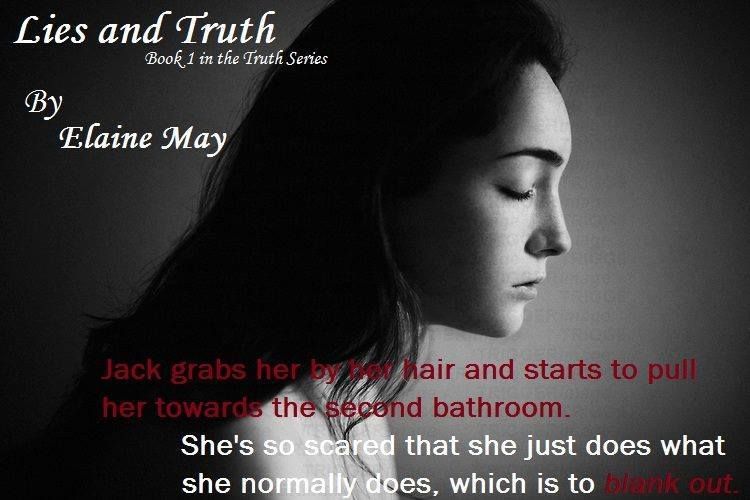 Excerpt
As she sat on a park bench in the middle of Central Park, she couldn't get over how beautiful and peaceful it was. The trees may have long ago lost their leaves and the grass may have looked almost dead due to the winter air, but Mother Nature was beautiful. Isla couldn't help but feel blessed to be able to once again sit in the middle of it, rather than watch from a closed window. Looking at the picture-perfect view in front of her, Isla couldn't believe she was in the centre of the most famous city in the world.
Although it was so cold, Isla couldn't help but think how nice it was to be able to sit outside and feel the harsh wind against her cheek, breathe in the cold air, and just be able to be normal, even for just a little while.
Couples were walking hand in hand, children were screaming and running around and people just looked happy to enjoy the day. She'd always loved to be able to people-watch. People passed her by and it made her wonder what people would see if they stopped to notice her. Would they see the tears she had shed? Would they notice the finger marks around her neck. What would they see? Was it written all over her face that she was in hell, that she needed help?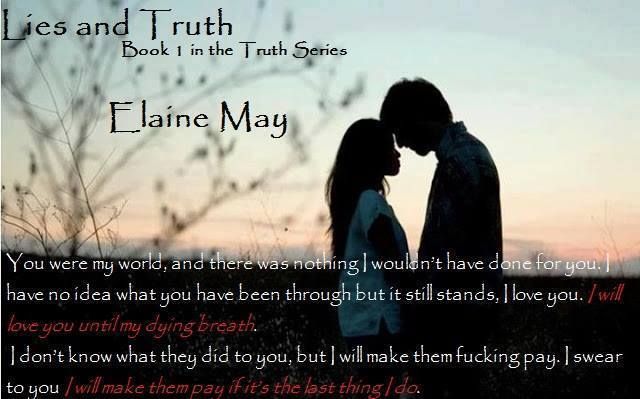 About The Author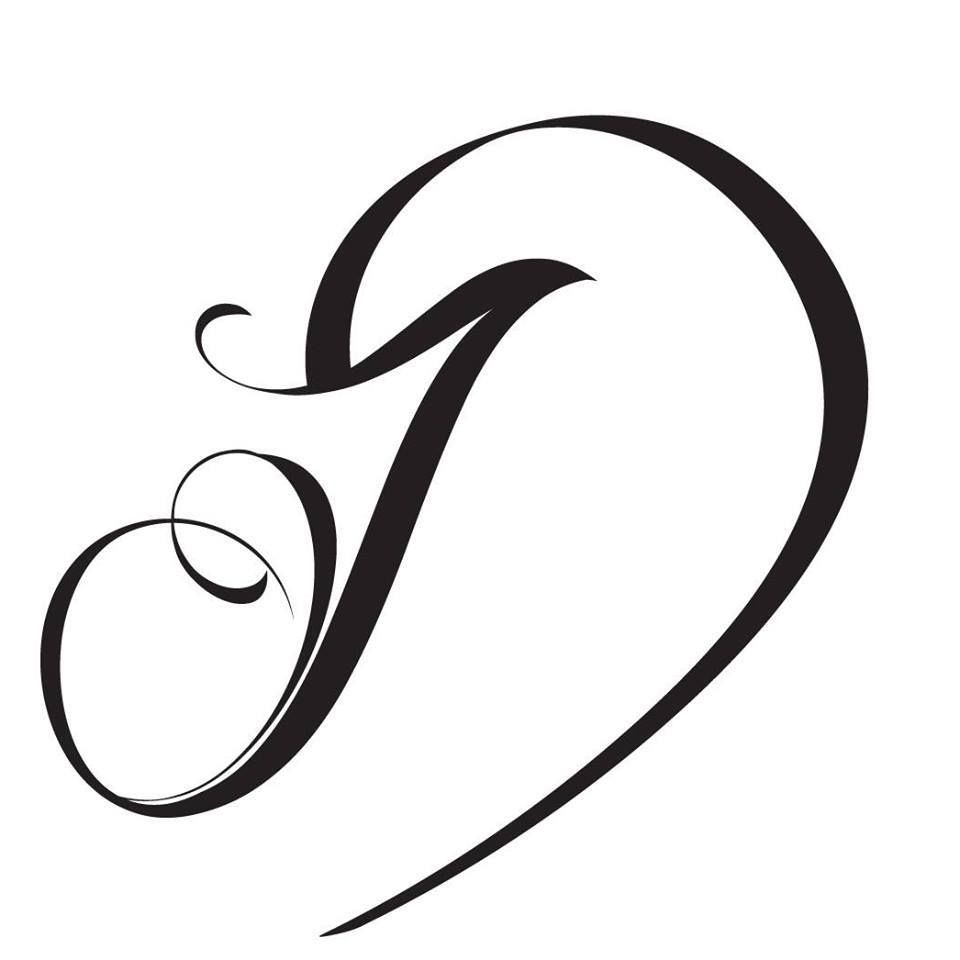 Elaine May is my Author name. I live in the West Country of England with my two beautiful daughters and yummy hubby. I love reading dark and twisted tales that mess with your head. I love to travel and spending time with my family. My dream is for people to like what I've written and hopefully get to go to a book signing event as an author.
Stalk Elaine May here: